The Last Blacksmith in Crowland.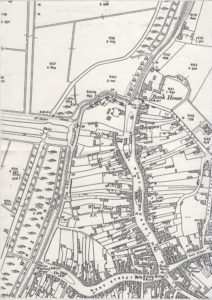 Martin Joseph Wain has very kindly donated information about Frank Clarke the "Last Blacksmith" in Crowland.
To view the video click HERE"
The video was made by a retired policeman in North Street Crowland who interviewed the last blacksmith. The film also documents other former forges in Crowland.
The photographs below show the exterior and interior of the old forge in North Street, Crowland. The picture were taken in 1990's before the forge was dismantled in order to extend the living space of the adjoining property.
Photograph Gallery Click on the images to enlarge